Taking the hassle out of mortgage and insurance
Flexibility For You
We work to your schedule, including early morning, evening and weekend appointments.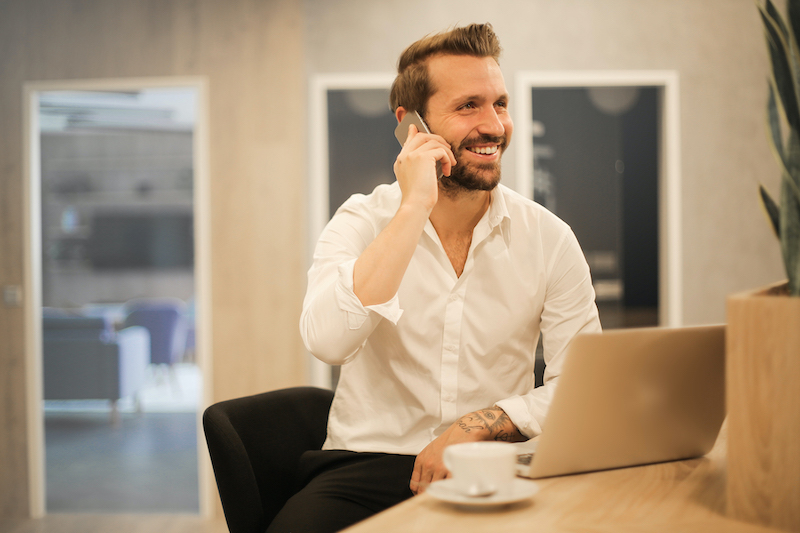 Free Consultation
Speak to one of our experienced mortgage advisors for free initial advice - you've got nothing to lose.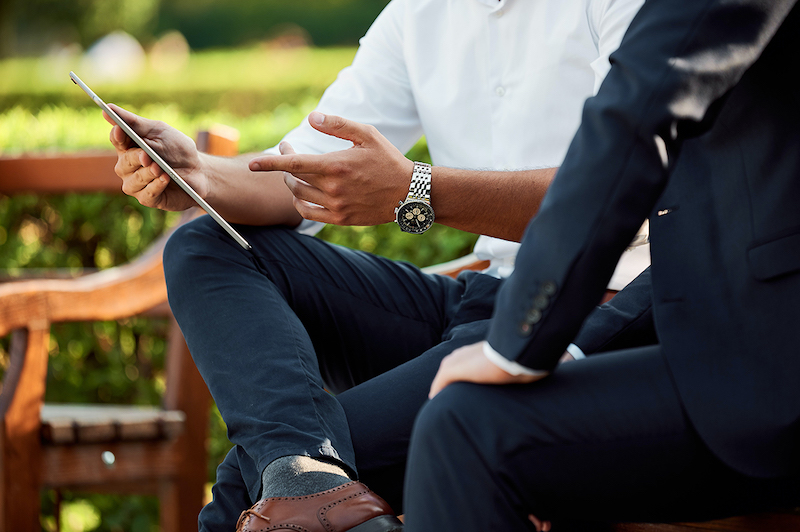 Mortgage Lenders
We have access to over 60 mortgage lenders and hundreds of products to ensure the best deals for you.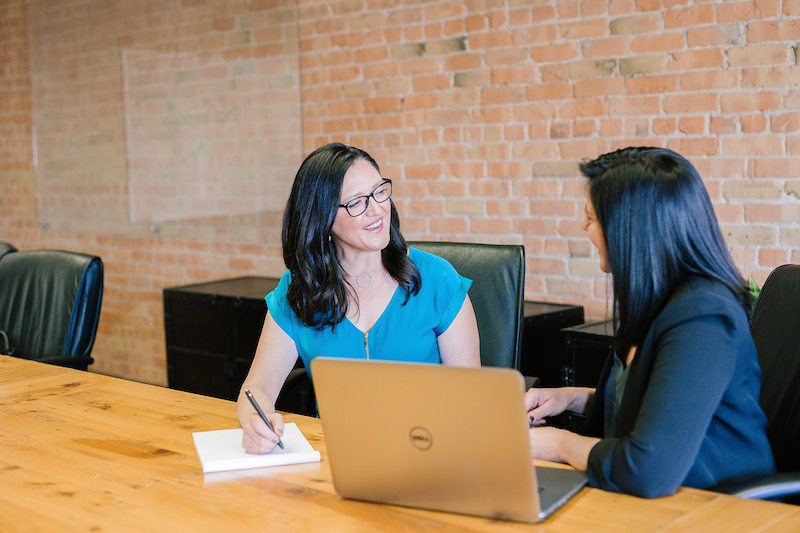 About Us
We are Belfast's leading mortgage advisors, specialising in mortgages, protection and general insurance for customers. Crawford Mulholland Financial is a trading style of MCSM Financial Ltd. MCSM Financial Ltd, 503 Lisburn Road, Belfast, BT9 7EZB, is authorised and regulated by the Financial Conduct Authority.
Compare mortgage rates, considering monthly payments, interest rates and annual percentage rate.
Check your credit score, and gather the necessary paperwork - we will advise you on what is required.
We will manage your official mortgage application and let you know when it has been approved.
Our Services
Based in Belfast, we are a team of experienced and expert advisors who specialise in mortgages, protection, and general insurance for customers across Northern Ireland.
Our services include mortgage advice for first-time buyers, remortgagers and professionals; and insurance policies such as life insurance, contents insurance and critical illness cover.
Mortgage Advice
Whether you're a first-time buyer or a homeowner exploring your options, searching and applying for a mortgage can be an overwhelming process.
At Crawford Mulholland, we offer qualified mortgage advice and work with you to make finding the right mortgage straightforward and stress-free.
Insurance Protection
Bad things happen - and in the unfortunate event that something happens to you, it's important to ensure that you and your family are financially secure.
Give yourself peace of mind and reassurance for the future by speaking with our insurance experts at Crawford Mulholland.