Mortgages
Mortgage in Principles explained
A Mortgage in Principle also known as a decision in principle (DIP) is an official document that outlines the potential borrowing amount based on the information provided. It is issued by banks, building societies through mortgage brokers like Crawford Mulholland Finanical.
Obtaining a Mortgage in Principle can significantly streamline your property search by offering a realistic view of your affordability. This document can also expedite the home-buying process, as it demonstrates your seriousness to estate agents and sellers while assuring them that the property is within your budget.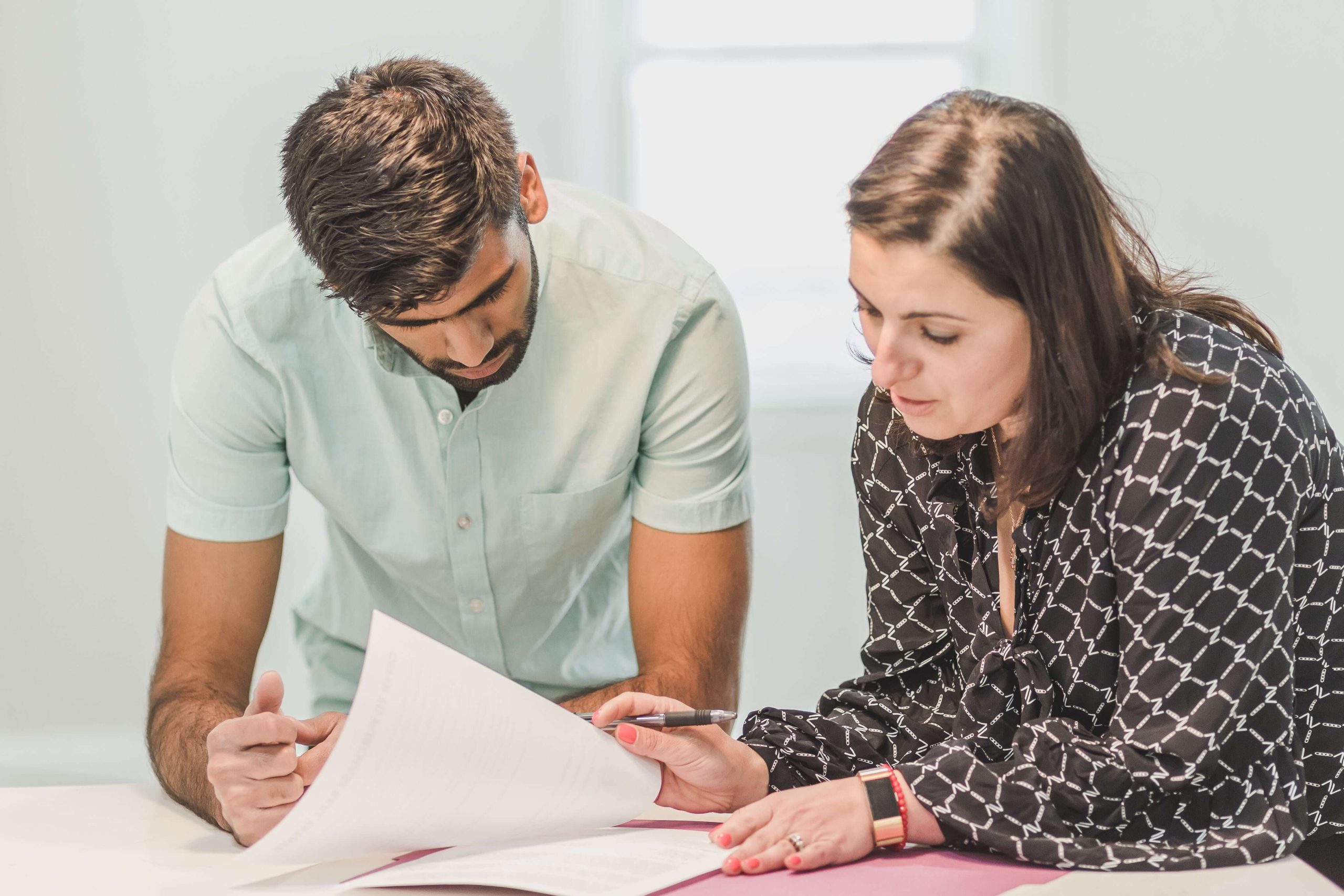 How to Obtain a Mortgage in Principle with Crawford Mulholland:
To acquire a Mortgage in Principle, you'll need to respond to a series of questions about your income, savings, and credit history on Crawford Mulholland's website. These questions aim to assess your affordability and determine your potential borrowing capacity.
What Information Is Required for a Mortgage in Principle?
The specifics of the questions may vary depending on the institution, but they typically include inquiries like:
Your current stage in the property search.
The timeline for your property purchase.
Whether you've identified a property of interest.
Whether you're purchasing the property on your own or with someone else.
Your income and the income of any co-applicants.
The estimated cost of the property or your budget and how much deposit you hope to have.
Details about any outstanding debts, such as credit cards, store cards, personal loans, or student loans.
Information regarding dependents.
Documents such as ID, payslips and bank statements.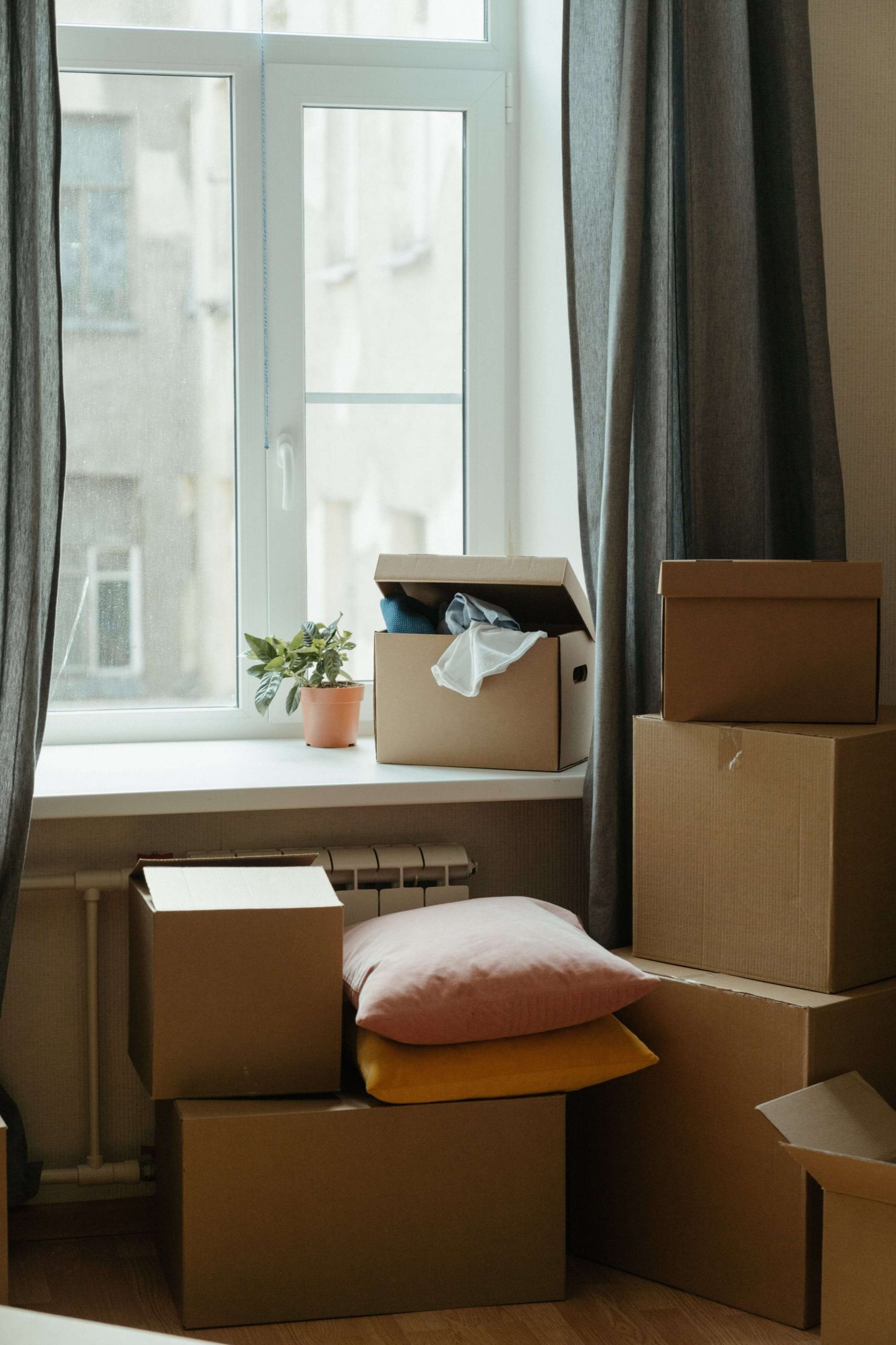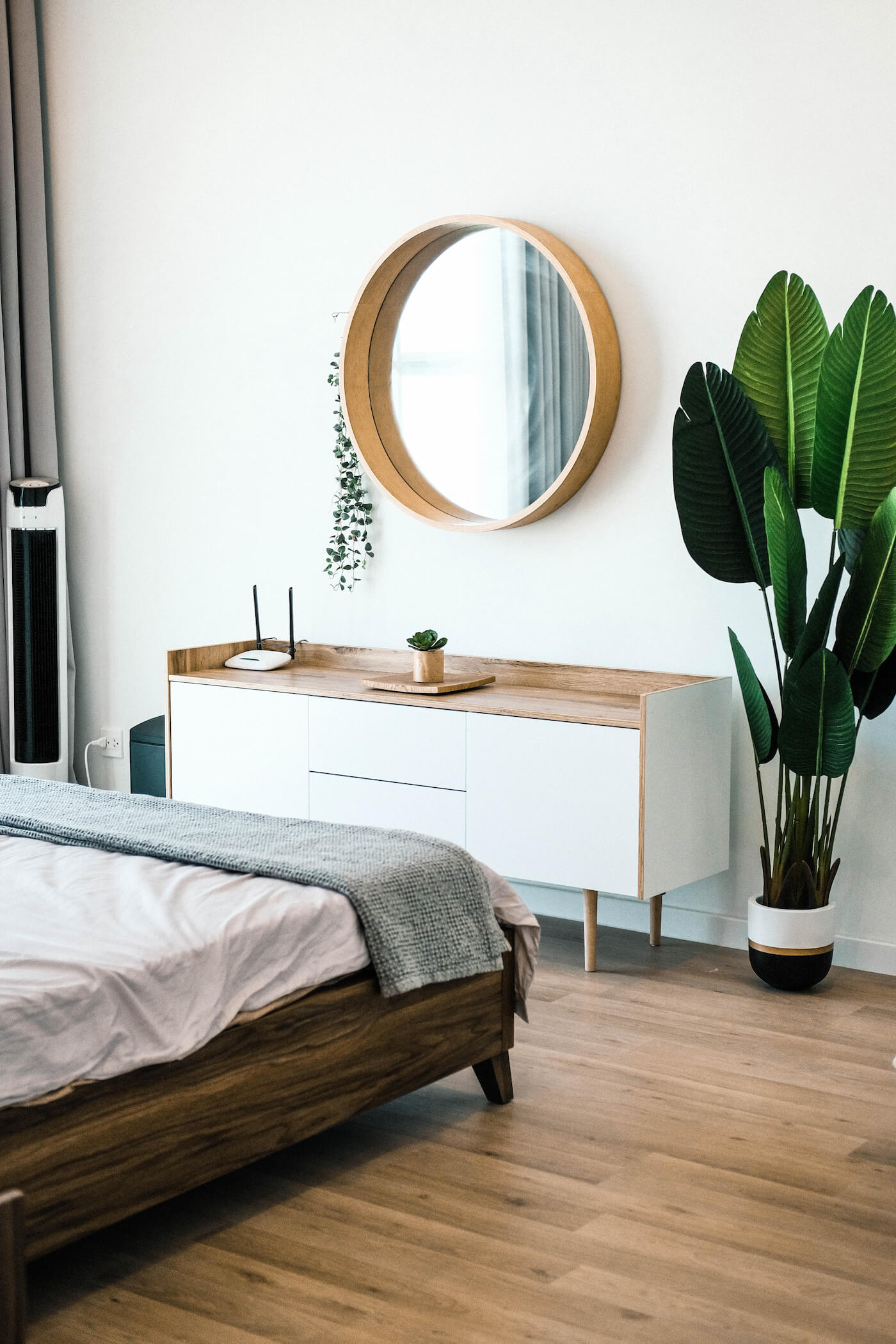 Can a Mortgage in Principle Be Altered?
A Mortgage in Principle typically accurately reflects your borrowing capacity at that time, but it can be adjusted. Changes in your circumstances, such as an increase in income, receiving financial assistance for a deposit, or going on maternity leave, may warrant an updated Mortgage in Principle to reflect your altered borrowing potential.
Is a Mortgage in Principle Legally Binding?
No, a Mortgage in Principle is not legally binding. It serves as an initial indication of your borrowing potential based on the information provided. When you apply for a mortgage for a specific property, you will need to obtain a Mortgage in Principle (MIP) from the lender you choose. This step includes a soft credit check to confirm your affordability. The MIP's results may vary slightly from your Mortgage in Principle because each lender has its unique eligibility and affordability criteria.
Although mortgage brokers like Crawford Mulholland provide Mortgage in Principles for various buying schemes, lenders aren't obligated to honour them. If a lender declines your submission during the DIP process, don't worry. Crawford Mulholland can explore alternative lenders or provide advice on how to enhance your mortgage readiness.
How Many Mortgage in Principles Can You Get?
There's no limit to the number of Mortgage in Principles you can obtain. If you're dissatisfied with the results from one source, you can apply elsewhere. It's important to ensure that you're not subjected to multiple soft credit checks, as the requirements for Mortgage in Principles may vary from provider to provider.
To simplify the process and prevent multiple applications, you can obtain a Mortgage in Principle from Crawford Mulholland, a trusted mortgage broker who can compare a wide range of lenders, providing insights into your potential borrowing capacity and the most suitable schemes to expedite your homebuying journey.
Can You Make an Offer on a House Without a Mortgage in Principle?
Yes, it's possible to make an offer on a house without a Mortgage in Principle, but estate agents and sellers generally prefer buyers with this document. In competitive markets or high-demand locations, having a Mortgage in Principle can make your offer more appealing. To estate agents and sellers, it signifies that you are a more secure choice.
Common Reasons for Mortgage in Principle Decline:
Several factors can lead to a Mortgage in Principle decline, including;
Attempting to borrow more than your financial capacity allows.
A history of substantial existing debt or past credit issues.
What to Do If Your Mortgage in Principle Is Declined:
A declined Mortgage in Principle doesn't mean homeownership is out of reach. Some lenders have specific criteria, and you may not meet their standards. Consulting Crawford Mulholland can be invaluable in exploring multiple mortgage deals simultaneously. They can guide you to lenders more likely to approve your application and advise on making yourself mortgage-ready.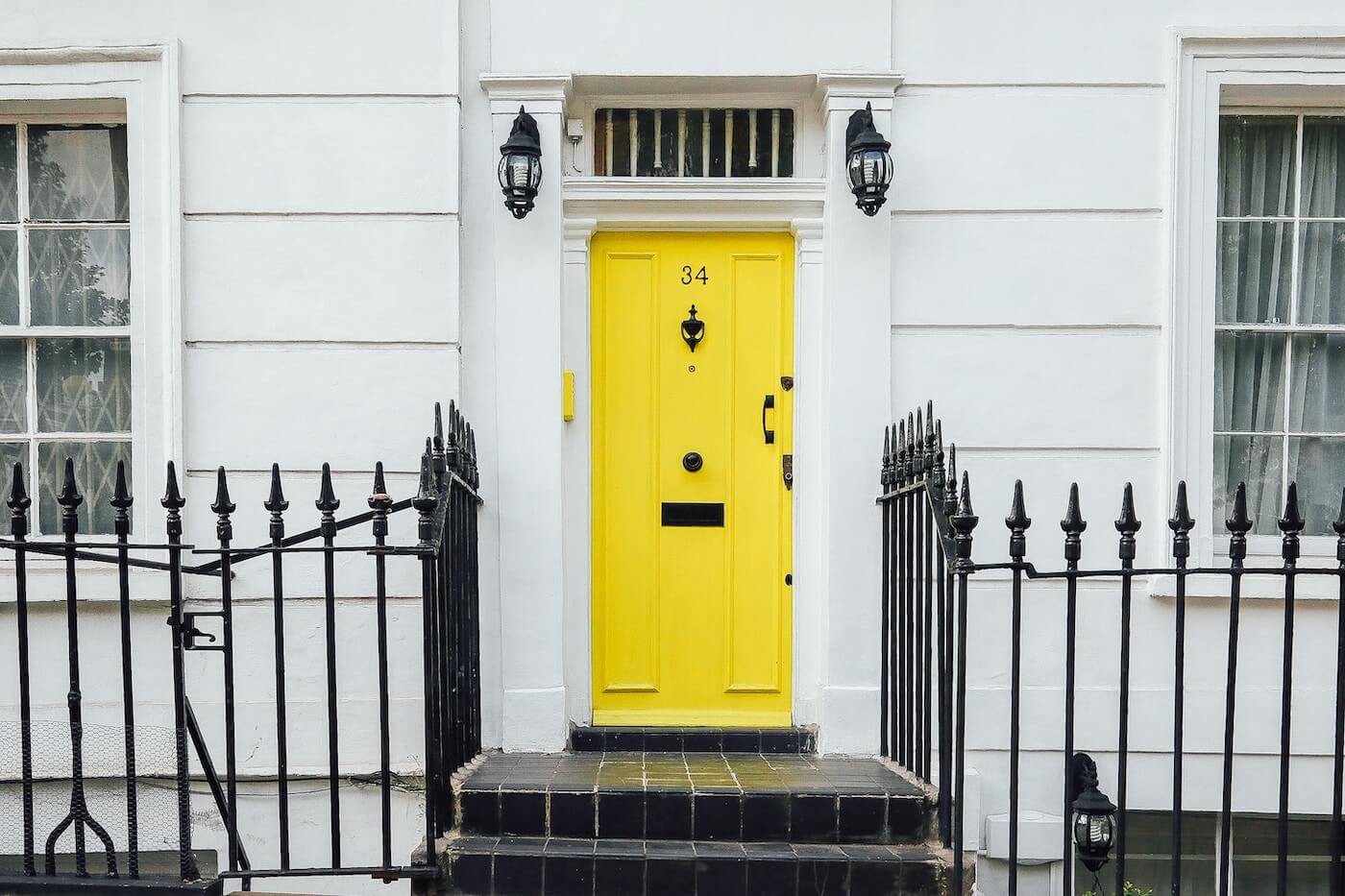 Read More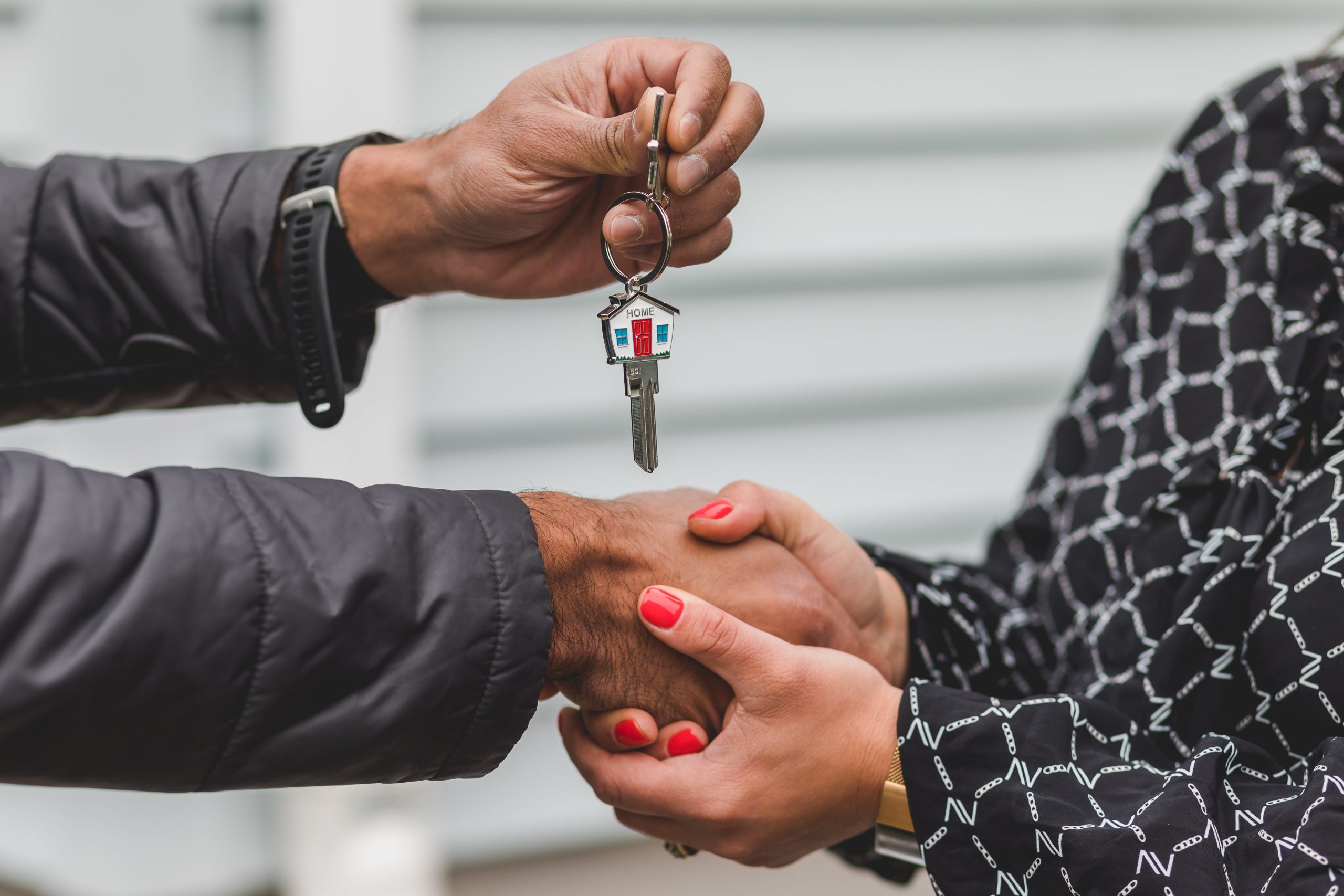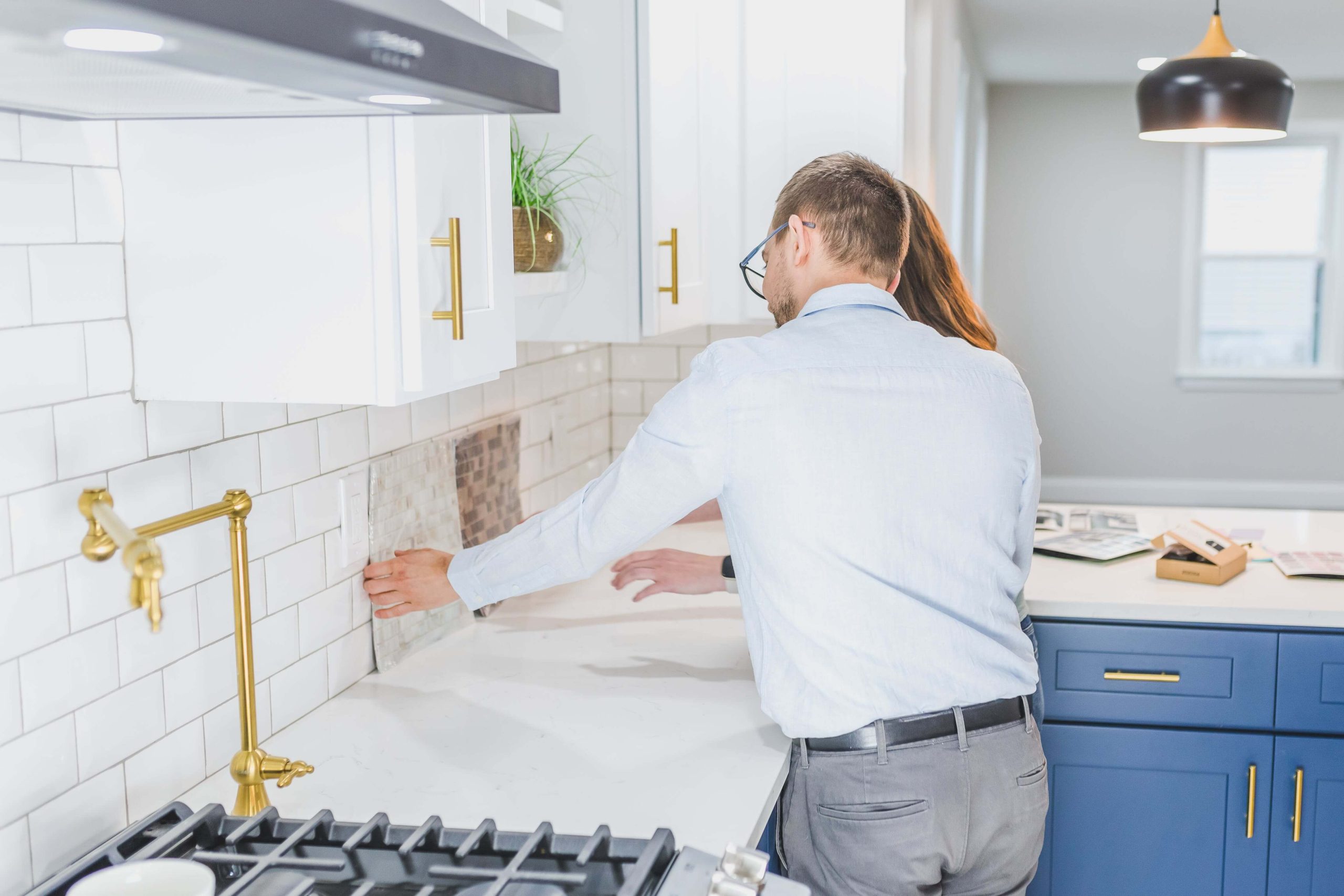 Services
Navigating Belfast's Housing Market
For anyone considering buying a home in Belfast, understanding the current trends and insights of the local housing market is vital…
How Can We Help?
If you find yourself unsure anything finance related and think we can help, we have a great team of advisors available to chat both online and in person to help with any queries you may have.