Services
5 Essential Tips for First-Time Homebuyers in Belfast
Congratulations on taking the leap into homeownership! Becoming a first-time homebuyer is an exciting journey filled with anticipation and dreams of finding that perfect place to call your own. To ensure a successful and smooth homebuying experience, here are five essential tips to guide you along the way:
Set a Budget: Before you start browsing property listings and attending house viewings in Belfast, it's crucial to set a budget. Take a close look at your finances, including your savings, income, and monthly expenses. Determine how much you can comfortably afford for your monthly mortgage payments without stretching yourself too thin. Remember to account for additional costs like property taxes, insurance, and potential maintenance expenses. By setting a budget early on, you'll have a clear understanding of your financial limitations and be better prepared to find a home that suits your lifestyle.
Explore Mortgage Options: With your budget in mind, it's time to explore different mortgage options. Mortgages come in various types, each with its own terms and interest rates. A fixed-rate mortgage offers stable monthly payments, as the interest rate remains constant throughout the loan term. On the other hand, a variable-rate mortgage may start with a lower interest rate, but it can change over time. Consider speaking with a mortgage advisor in Belfast who can help you understand the nuances of each option and guide you towards the mortgage that aligns best with your long-term goals.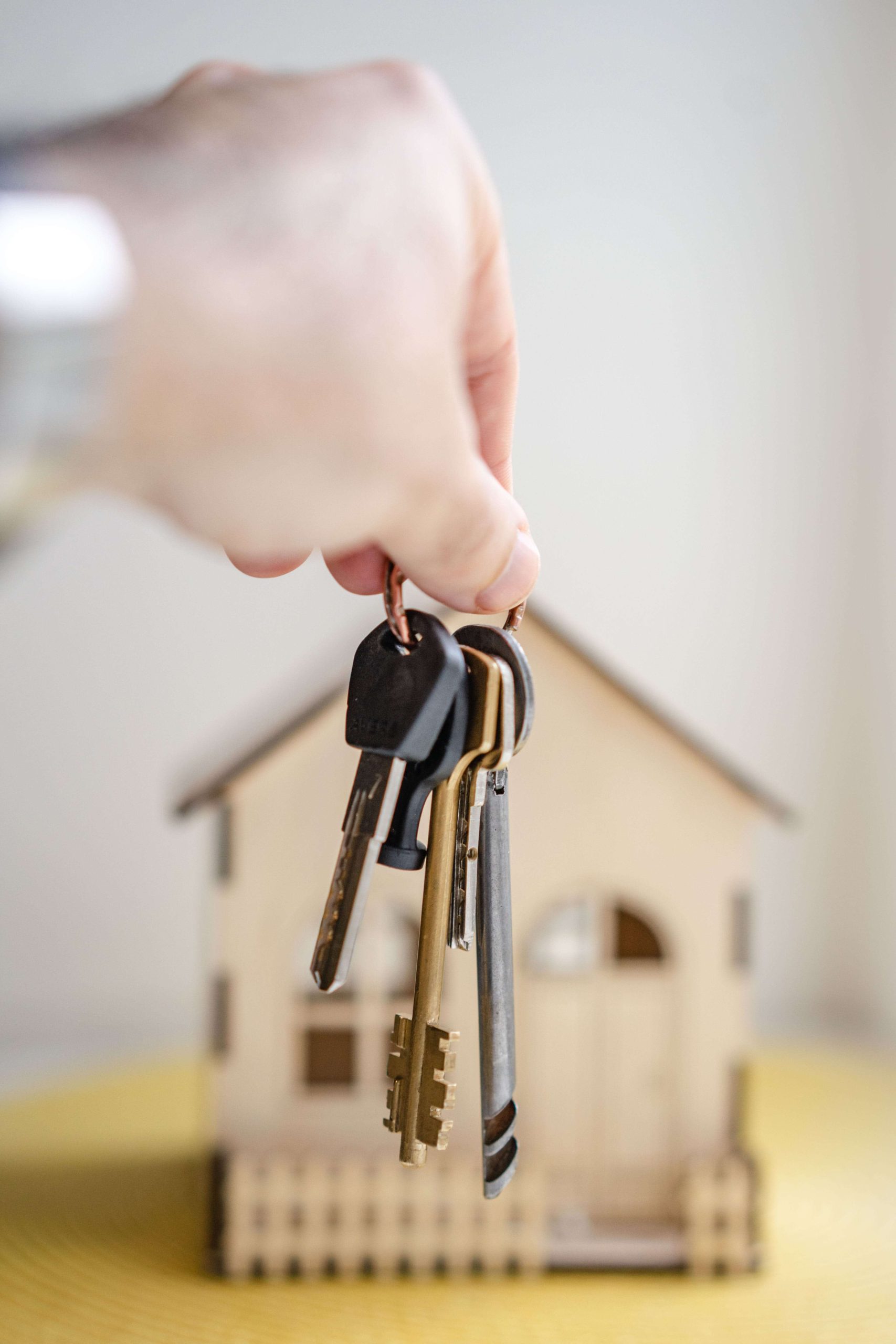 Location Matters: Location plays a significant role in your homebuying decision in Belfast. Think about your daily commute to work, access to schools, public transportation, and nearby amenities in Belfast. Research different neighbourhoods to find the one that fits your lifestyle and preferences. While some areas may be more expensive, others might offer better value for your budget. Strike a balance between your desired location and your financial capacity to find the perfect match.
Get a Home Survey: When you find a home that captivates your heart, don't rush to sign on the dotted line just yet. Before making an offer, invest in a professional survey. A qualified surveyor will thoroughly examine the property, identifying any potential issues or hidden problems that could be costly to fix later on. Armed with the report, you can negotiate with the seller for repairs or a reduction in the price, ensuring you're making an informed decision.
Don't Settle for Less: Buying your first home is a significant investment, and it's essential to find a property in Belfast that meets your needs and preferences. While it's normal to compromise on some aspects, don't settle for a home that doesn't align with your major requirements. Be patient and persistent in your search, and trust that the right home will come along.
Buying your first home in Belfast is an exciting adventure, and these essential tips will help you navigate the process with confidence. Remember, our team of experts is here to support you at every step of the journey. We're dedicated to helping you find your dream home and making the homebuying experience as enjoyable and stress-free as possible. Happy house hunting!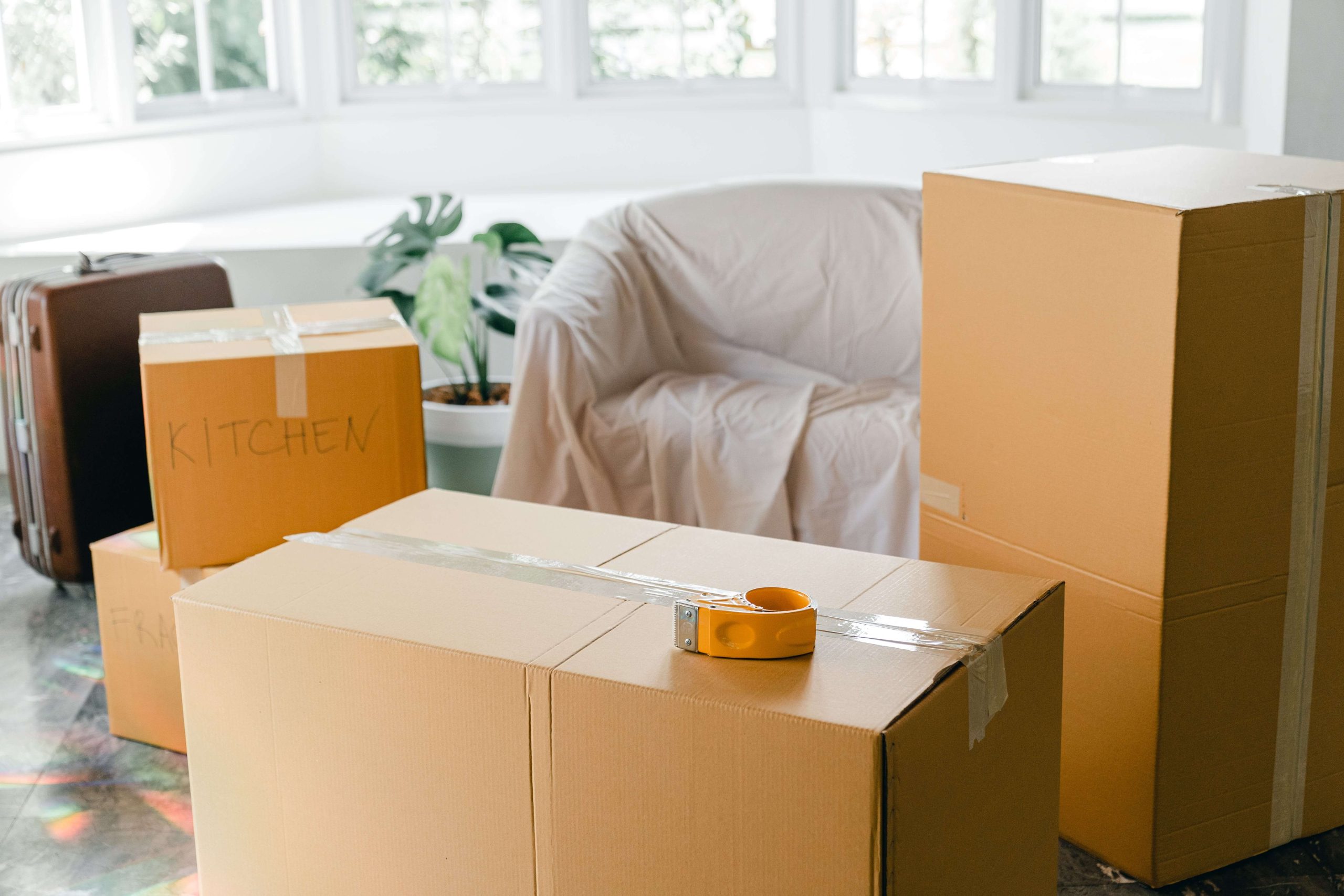 How Can We Help?
If you find yourself unsure anything finance related and think we can help, we have a great team of advisors available to chat both online and in person to help with any queries you may have.